Membership

The Kenshinryu (Adult Dojo) will be accessible to Members and their guests only. If you are interested in joining Aikido or Shinto Muso Ryu classes at Kenshinryu you will need to complete an Application for Membership, observe one or more classes and for Adults participate in an interview.
This process acknowledges that traditional martial arts classes are not suited to everyone and will help establish whether there is a good match between people's aspirations and the available training. There is then a trial period of three months after which full membership may be confirmed.
The Application for Membership includes a pledge to meet minimum standards of attendance, fitness and levels of participation. The aim of this new method of Membership is to ensure high quality training for all members of the Adult Dojo and has proven to be very welcome.
If you wish to apply you will need to fill out the downloadable form (click button below) and then contact us to book your first free class and brief interview with Sensei David. Please bring filled form with you or email form to info@kenshin.com.au
Beginners Booklet
Download your copy of our Beginners Booklet which is full of helpful information to get you started on your Kenshinryu journey.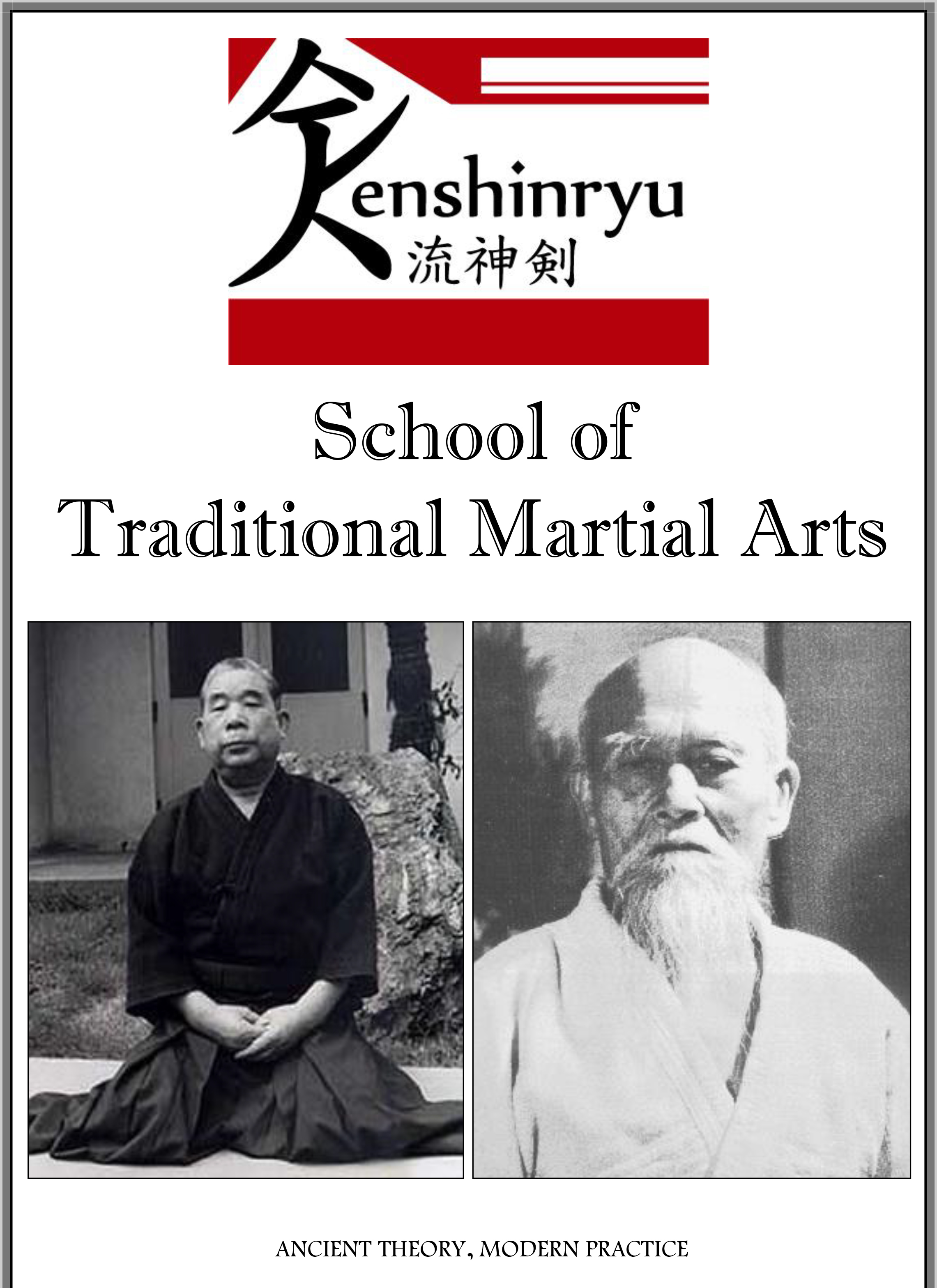 Full Time Student (Uchi Deshi)
Uchi Deshi literally means Inside Student. A Uchi Deshi is a person that is dedicated to undertake a higher path of physical, mental, emotional and spiritual discipline for an intensive period of time.
As an Uchi Deshi you are making a greater commitment to a developmental life through aikido and related practices, in a full time, total emersion environment. This residential apprenticeship program is designed to profoundly develop your Aikido and deepen your understanding of the art.
Becoming an Uchi Deshi is a 3 to 5 years commitment and since 1991 only 5 Uchi Deshi's have been accepted at Kenshinryu. If you feel strongly connected to undertake the commitment of becoming a Uchi Deshi please register your interest to discuss with Sensei David.