Shintō Musō-Ryū
Winter Gasshuku
FRI, SAT & SUN 7th TO 9th JULY
PALMWOODS, QLD
$150 PER PERSON
Includes 2 breakfasts and 1 lunch.
Limited Dojo accommodation available.
Welcome to Kenshinryu
Traditions For The Future

Aikido – The Way with Harmony
The Kenshinryu is a full time traditional Martial Arts organisation providing training and instruction in Kenshinryu Aikido, Shinto Muso Ryu Jodo, Shinto Ryu Kenjutsu, Iaijutsu and auxiliary arts as well as Aikido for children, youth and people with a disability. Classes are available 6 days per week at the Palmwoods headquarters as well as a branch Dojo in Lismore NSW.
About Kenshinryu
The Kenshinryu was originally formed in 1991 as a full time provider of the traditional Japanese martial art of Yoshinkan Aikido. In 2000 it expanded its syllabus to include instruction in Shinto Muso Ryu. The influence of the kobudo of Shinto Muso Ryu has permeated the Aikido practice until it has built upon and diverged from its roots in Yoshinkan Aikido resulting in a change of style to Kenshinryu Aikido. Classes are provided 6 days per week at the Honbu Dojo on the Sunshine Coast.
The Kenshinryu style owes a great deal to Headmaster Dangerfield Sensei's training in the kobudo of Shinto Muso Ryu under Master Nishioka Tsuneo Sensei by whom he was awarded the traditional certification of Shomokuroku. Kenshinryu Aikido is notable for its strong spirit and technique and the re-incorporation of genuine sword principles to the unarmed practice.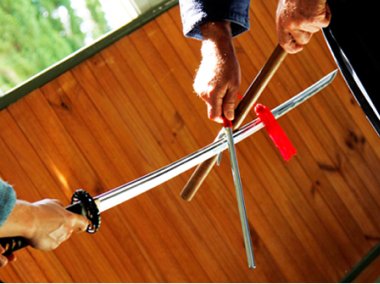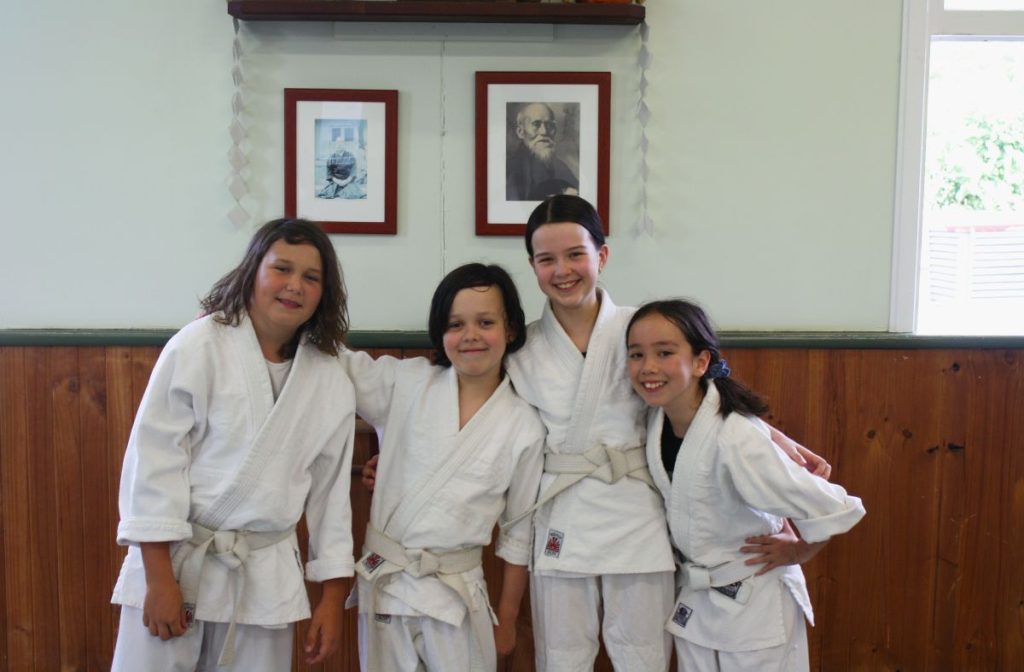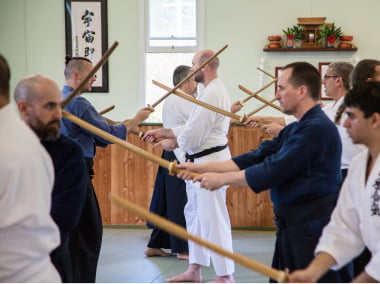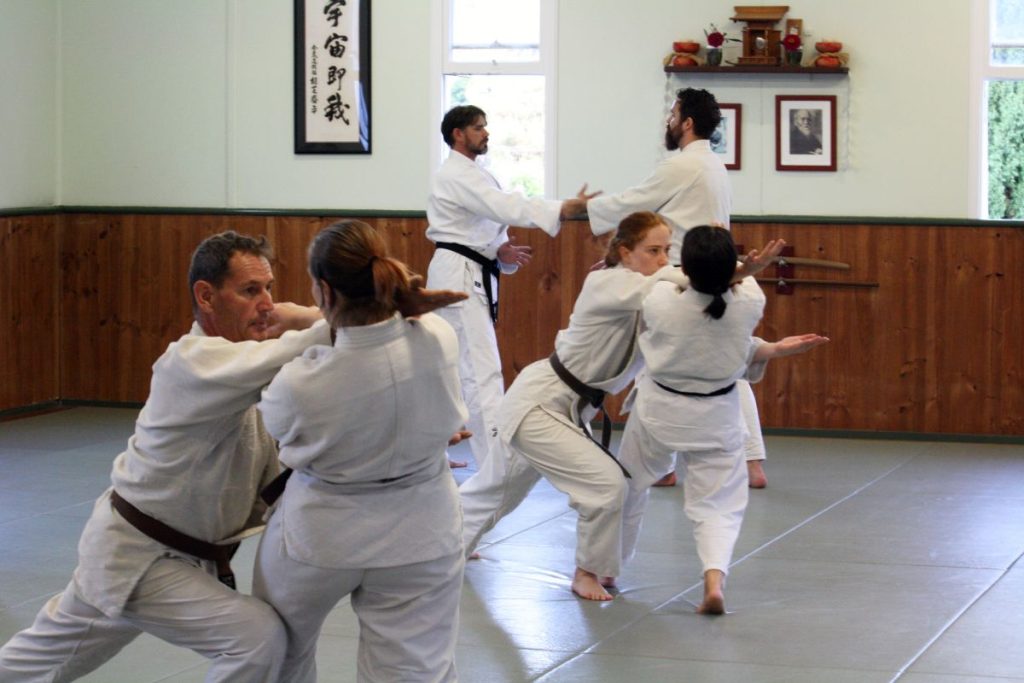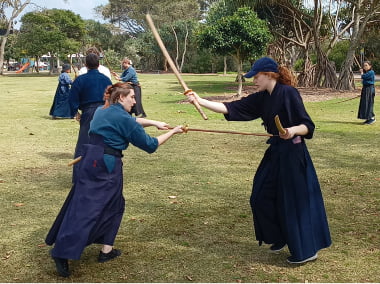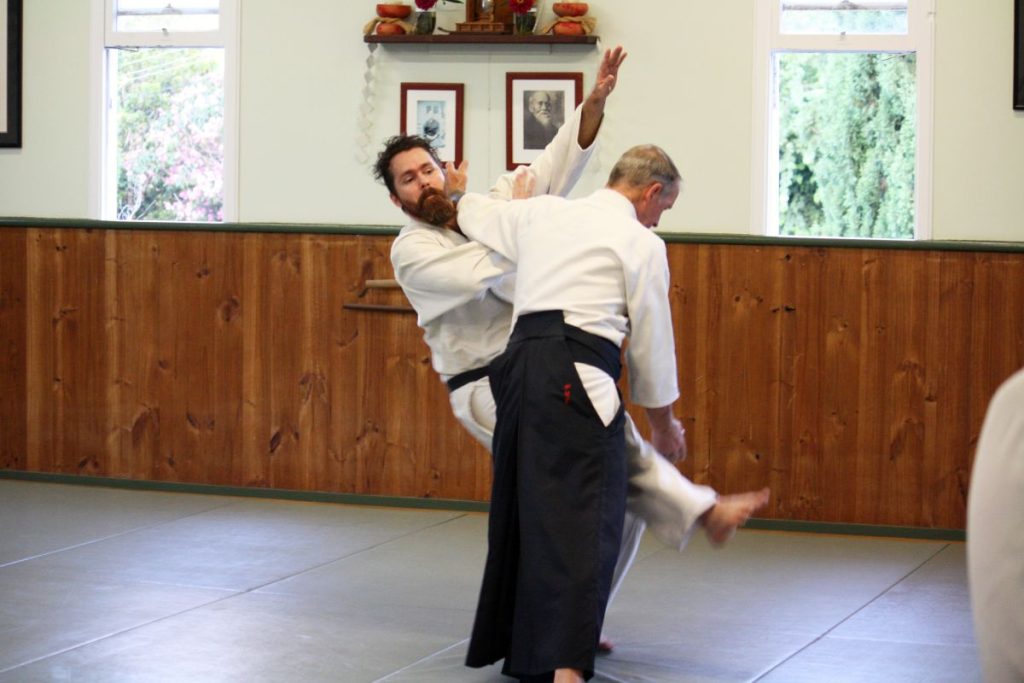 Adult Beginners Package
A special package open to Beginners only is also available.
In this package you receive:
Woven Cotton Training Uniform
3 months training
5 Individualised lessons
Access to 6 classes per week
Student Handbook
Membership
Insurance
1 hour consultation with the Chief Instructor
Valued at over $400, this package is great value at only $290
Adult Budō Beginner Course
MONDAY, TUESDAY & FRIDAY 5:30PM TO 7PM
27TH FEBRUARY TO 22ND MARCH
Learn armed and unarmed traditional Japanese combat arts including
Aikido, SMR Jodo, Kenjutsu and Tantojutsu.
12 Lessons for $99PP
Junior Aikido Program
The Kenshinryu is renowned for its junior program. Thousands of young people have benefited from the opportunity to find themselves in this disciplined, non-competitive and supportive environment.
Adult Aikido
Aikido training can help you stay safe, improve your fitness and build confidence in a way that flows through to all aspects of life.
Shinto Muso Ryu
The Shinto Muso Ryu is a 400 year old Koryu weapons school focusing on Sword, Jo (4 foot staff), and other associated weapons.
Latest News & Events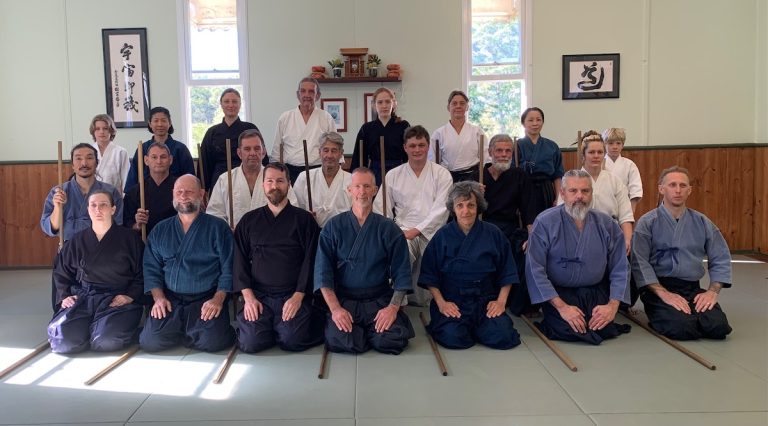 An amazing weekend seminar of SMR and community connection, click here to see all the photos.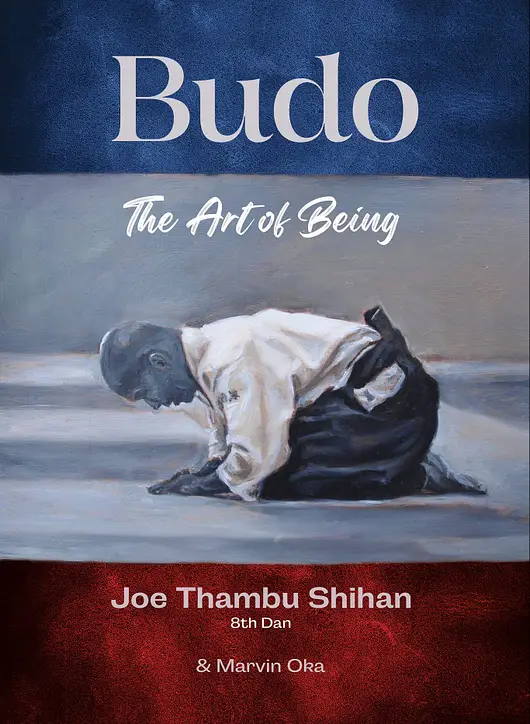 "Budo: The Art of Being" goes beyond mere physical techniques, revealing the holistic nature of […]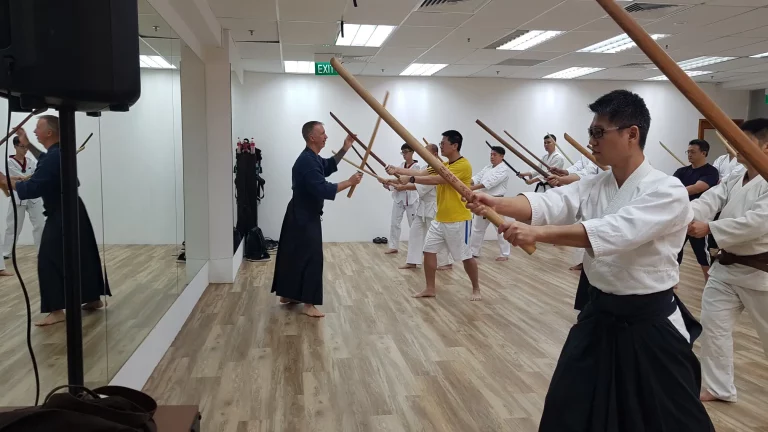 On Sunday 23rd April David Shihan was hosted in Singapore to teach a Shinto Ryu Kenjutsu […]
"The spirit of Budo is not concerned with winning or losing. The basis of training must be to enhance the quality of our life. In dwelling on the surface aspects only, we will be drawn inevitably towards comparisons and competitiveness. By letting go of the fear that is winning and losing … by adopting a spirit of openness, we can experience the sense of freedom and joy that is Budo."

David Dangerfield Sensei